---
---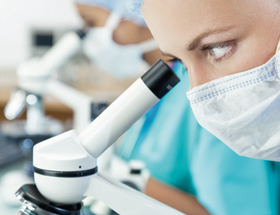 Join Us
Endoclot Plus, Inc. is growing quickly and we have plenty of opportunities for you to become part of our team. We offer a variety of opportunities for you to learn, grow and innovate. If you have experience in medical devices, biotechnology, pharmaceuticals, or an entrepreneurial spirit and commitment for results, we would love to hear from you.
Please send us your resume and a short description of your interests to info@endoclot.com.
---
EndoClot® PHS, EndoClot® Catheter and EndoClot® Air Compressor are not for sale or distribution in the U.S.